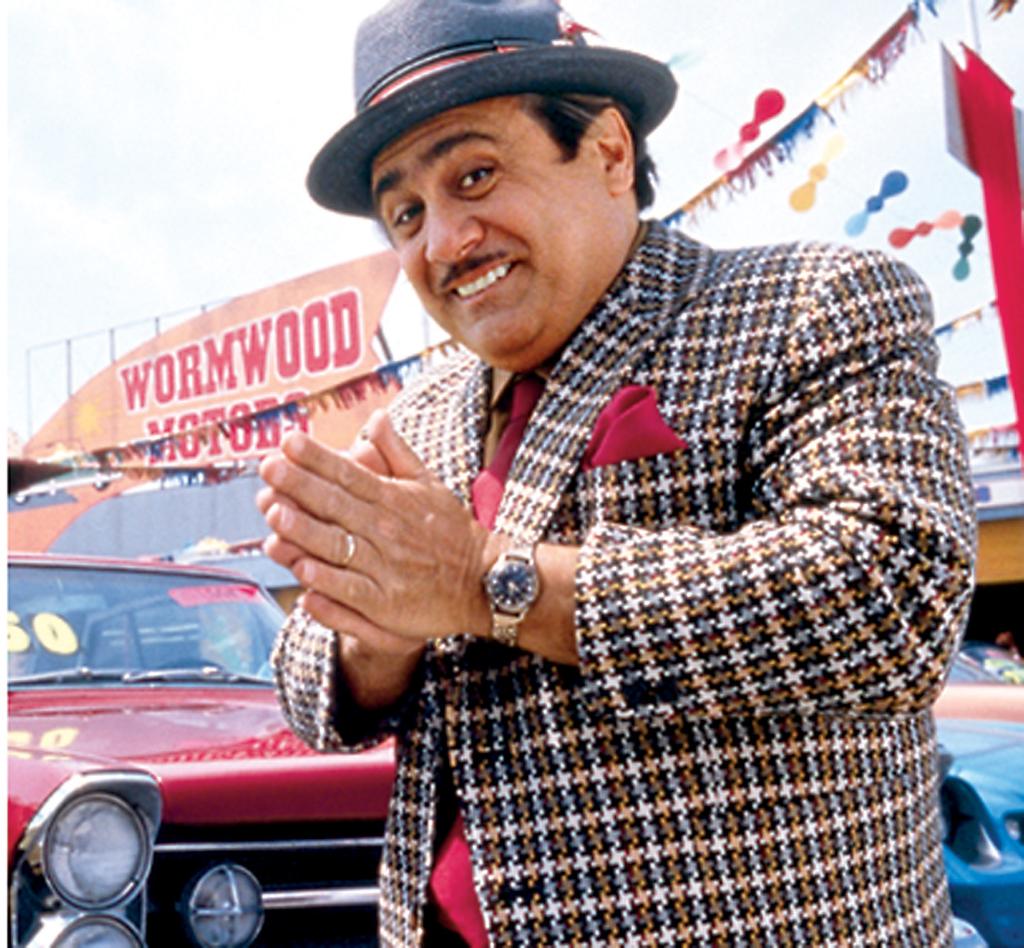 The Porsche circle is small. Pretty much everyone knows everyone. You hear things, comments, whispers about specific dealers but generally speaking I like to give everyone the benefit of the doubt and make my own conclusions. Which leads me to an awful experience I had with a dealer recently, that I wanted to share with you here.
I contact said dealer about a particular vehicle, a vehicle that has been in their inventory since we rang in the 2021 New Year. Mind you, the largest used car, Porsche classic car boom has come and gone and this particular vehicle has remained in inventory. I contact said dealer…and here is how the negotiation went down. I swear, no embellishing on my part.
We come to an agreement on a price pending PPI (super high BaT retail pricing)
The selling dealer says ok to the PPI but demands a $2000 NONREFUNDABLE Deposit prior to PPI (red flag #1)
We go back and forth on the deposit, but I finally agree. When I inform him where I want to take it, he responds by saying I can't take it there (red flag #2)
When I inform him of my 2nd choice shop, I am told I can not take it there either (red flag #3 and at this point I'm 😂)
I tell him we're done if I can't take it to either of the most respected indy specialists in Miami, and the dealer goes radio silent. I consider the deal dead at this point.
The next morning he texts that he has set up a PPI at a shop I've never heard of. I explain to him politely that he can pick one of my two preferred shops or we're not continuing.
He finally agrees and then informs me that I must now pay $125 to have the car tow'd to the shop and back. You know…because throwing a dealer tag on the car and driving 10 miles down the road was too much of a chore. Mind you I was not trying to buy a museum quality Carrera GT (red flag #4).
After wasting more of my life going back and forth with this 🤡 about the merits of all these ridiculous stipulations and how it seem'd he was in the business of NOT SELLING cars we finally come to a compromise. I agree to his new terms, I schedule the PPI for later in the week and ask him to send me his venmo/paypal or Zelle to make a deposit and we're all set.
The next morning I get a text from the selling dealer, "took a $4K non-refundable deposit on the vehicle at full pop and no ppi".
This guy confirmed all the awful things I have heard about him and his business. You see how he threw in the dig at the end right? He could have simply said "hey…sorry but the car sold last night, I'll let you know about future inventory" but nah, he had to state "non-refundable deposit, full pop and no ppi" for the extra dig.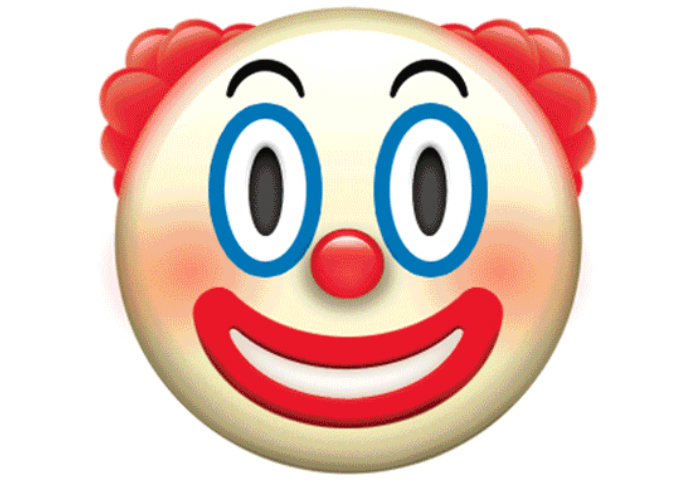 You can't paint with a wide brush when talking dealers. I know and have met some that are super passionate about what they sell, they stand behind the cars they sell, and they take the customer is always right ethos to the max. If you're ever looking for a 911, and just want to know who you can trust and who you can't. Just reach out, I'd be happy to steer you to one of the "good guys".
Enjoy the fall weather everyone! More editorial type content to come here.
-FirstFlatSix