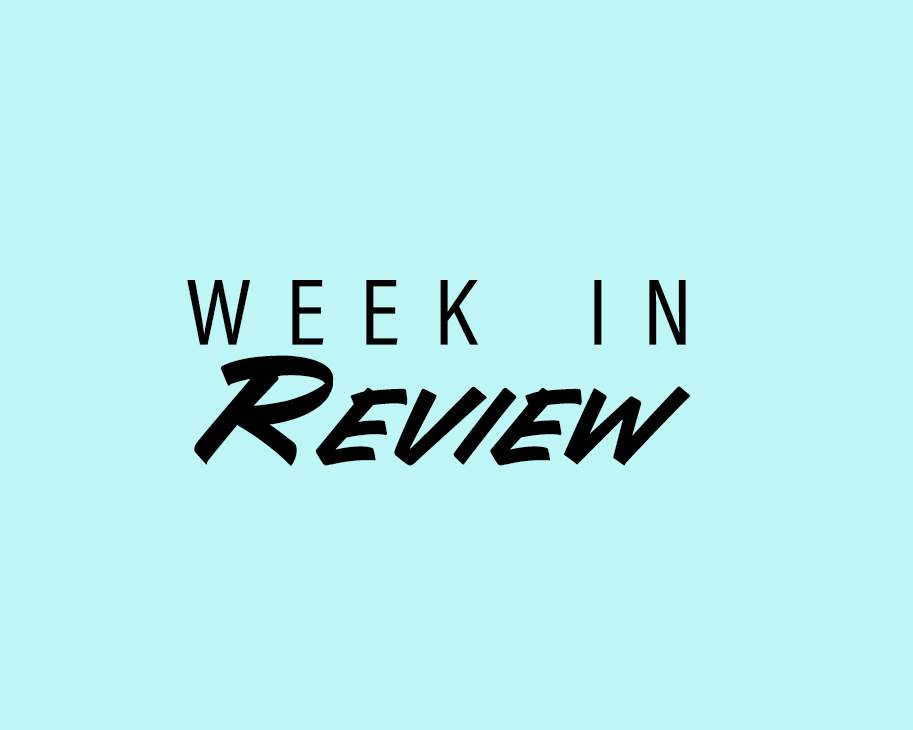 Welcome to the inaugural FirstFlatSix "Week in Review" column. We get a lot of inquiries regarding values and where we think the market is going. While we don't have a crystal ball, we can do our best given our close following of the market and our love for analytics, data and math. Every Saturday, we'll highlight a select few water-cooled Porsche 911 sales that have taken place on the various auction sites for said week. We'll compare it to wholesale auction data and offer brief thoughts on the specific car, spec and offer our opinions concluding a good buy or sale. Our goal this winter is to provide more content. We feel this "editorial/opinion" column will give prospective buyers and sellers insights on where the market is and where it could be headed. Any feedback, feel free to email us at Firstflatsx@gmail.com.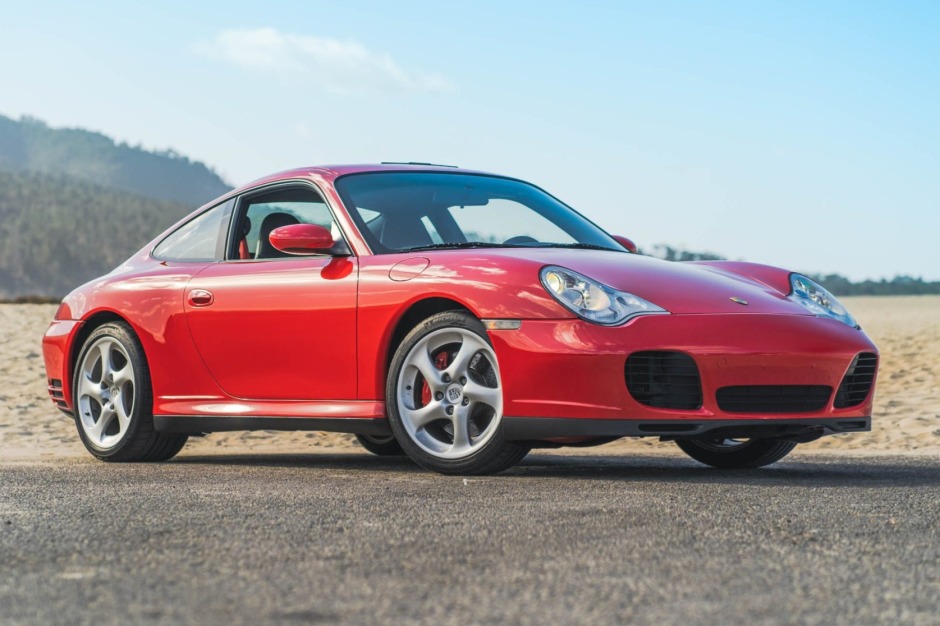 This 4 owner, 29K-Mile Porsche 996 C4s 6sp was a clean CarFax example in Guards (Resale) Red over black leather. Notable spec'd options included painted hardback Sport Seats with Crests, red seatbelts and carbon bits. Mechanically, the car was sorted with an LN IMS in 2019. The buyer paid $69K before transport, tax and tags, so all in well over $70K. Mid $70K will buy you an almost equivalent 996 Turbo, and in our eyes, that is the better play here. If you're a buyer that isn't hung up on specific colors or options, this clean fax 996 Turbo with 6K more miles sold here for almost $25K less. Think about all the parties that were paid for this sale. Consignors typically like to net a min $10K and BaT got 5% ($3275). Some basic math would conclude the owner of this car netted $55K ish which is exactly what we think the car was really worth. I don't like to spend other peoples money, and people want what they want, but this example was way overbought here.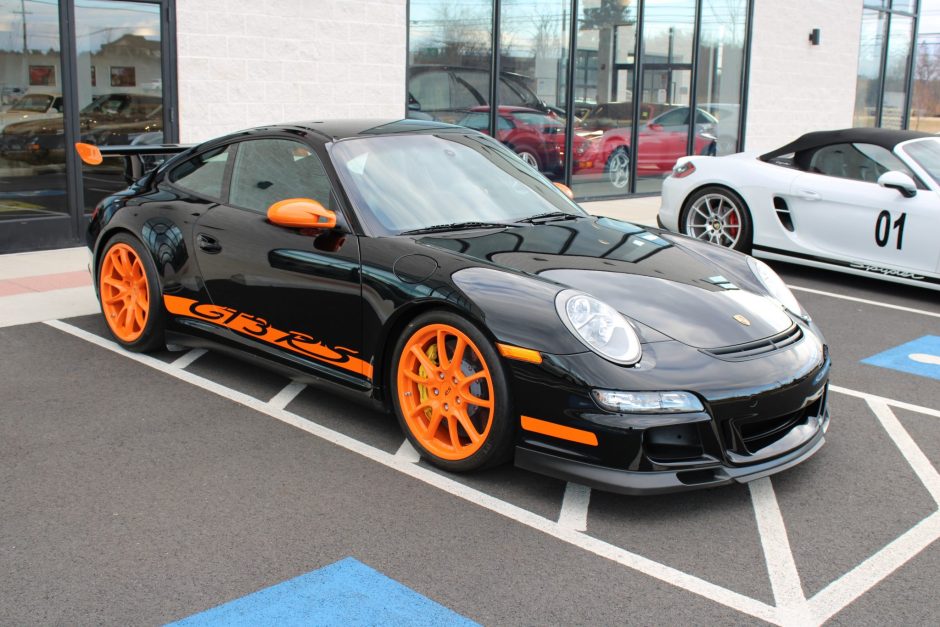 This 1 owner, 2K-Mile Porsche 997.1 GT3RS 6sp was a clean CarFax example in a rare Black/Orange color combo. I'm highlighting this example for a few reasons, one of the great features of BaT is the user profiles which show past bid and comment history. It's really transparent and if you follow these auctions close enough you can sniff out the shill bidding and buying patterns. Shill bidding on these auction sites is rampant, but at least BaT tries to be transparent. The buyer of this example is on a massive buying spree for all things 997, in particular GT cars. I have no clue who the buyer is, or what they are doing with these 997's but they appear to be setting a market. Its important to pay attention to these things so you don't end up paying tomorrows price today. The car was a beauty, and if you're spending $300K on a car, I doubt the buyer cares if they spend $10-$20K more than they have to.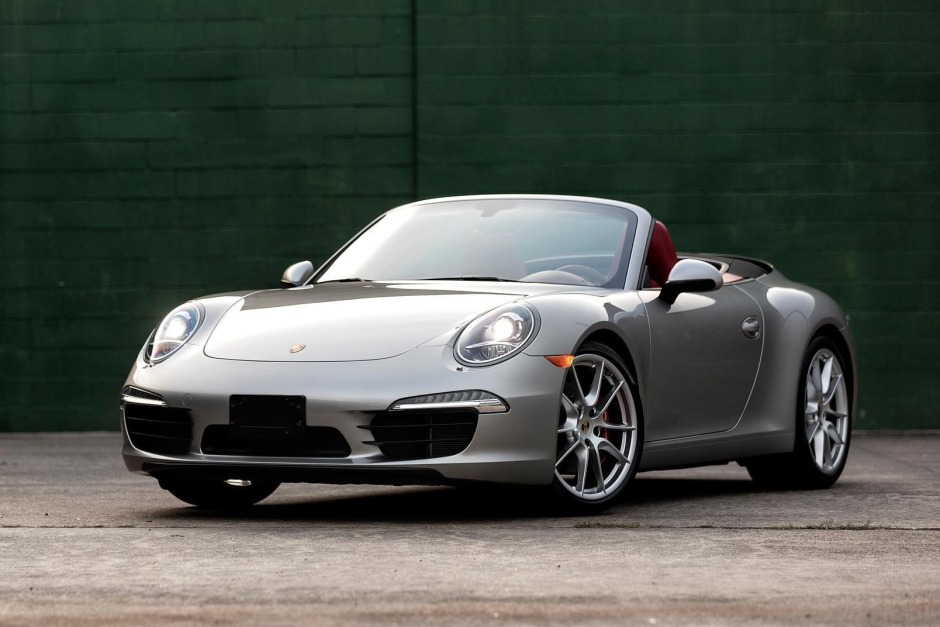 This 1 owner, 3K-Mile Porsche 991 Carrera S PDK was a clean CarFax example in Platinum Silver with Carrera Red leather Sport Seats. MMR wholesale on this 2k mile example is about $92K. Similar 991 cabs with slightly more mileage in the 20-30K mile range are readily available to be had at retail in the $80's. Was it the Carrera Red leather, was it the mileage? Who knows, people want what they want and this buyer went all in at $111K before transport tax and tags. Not much on the 991 front this week, hopefully we see something juicer next week.
Enjoy the weekend!
-FirstFlatSix