This 2007 Porsche 911 Carrera has a claimed 32,600 miles and is finished in Basalt Black over Black Standard leather. Seller says absolutely nothing about the car. If you're looking for an enthusiast spec 997, Find this one offered here in Seattle, WA for $36,000.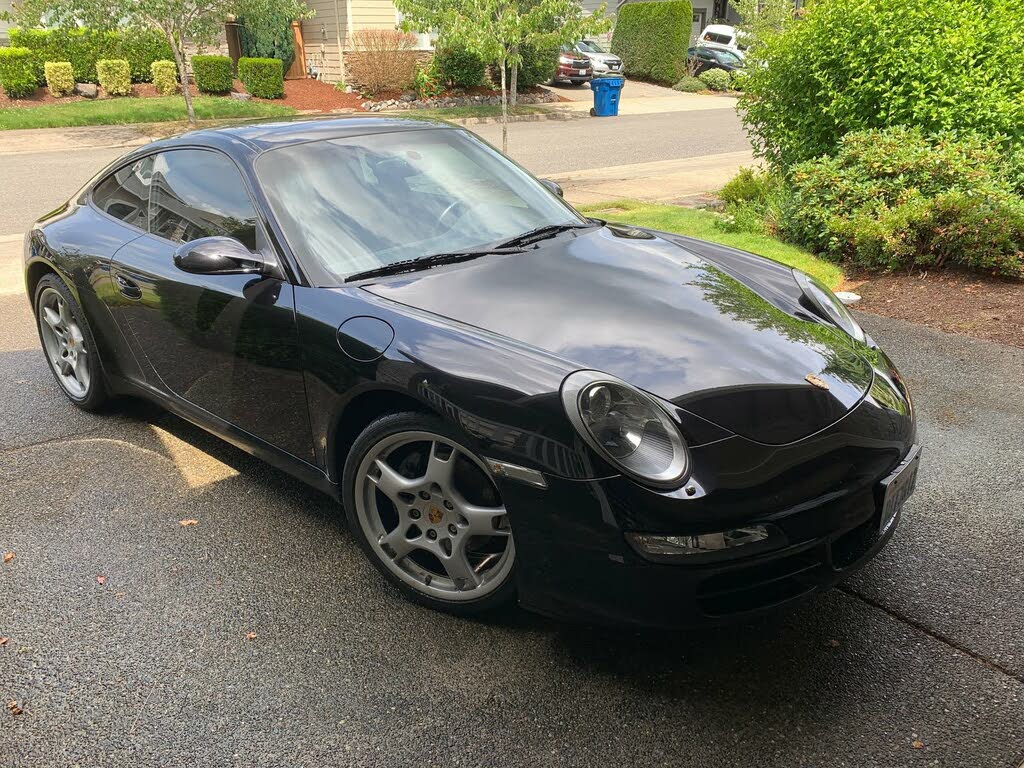 Hey our first official 997 feature! While this isn't some crazy cool spec of color, this is what we would consider to be a perfect FirstFlatSix for someone who simply does not appreciate the 996. On the exterior, Basalt Black paint, Xenons and 19″ Carrera S Lobster Fork wheels.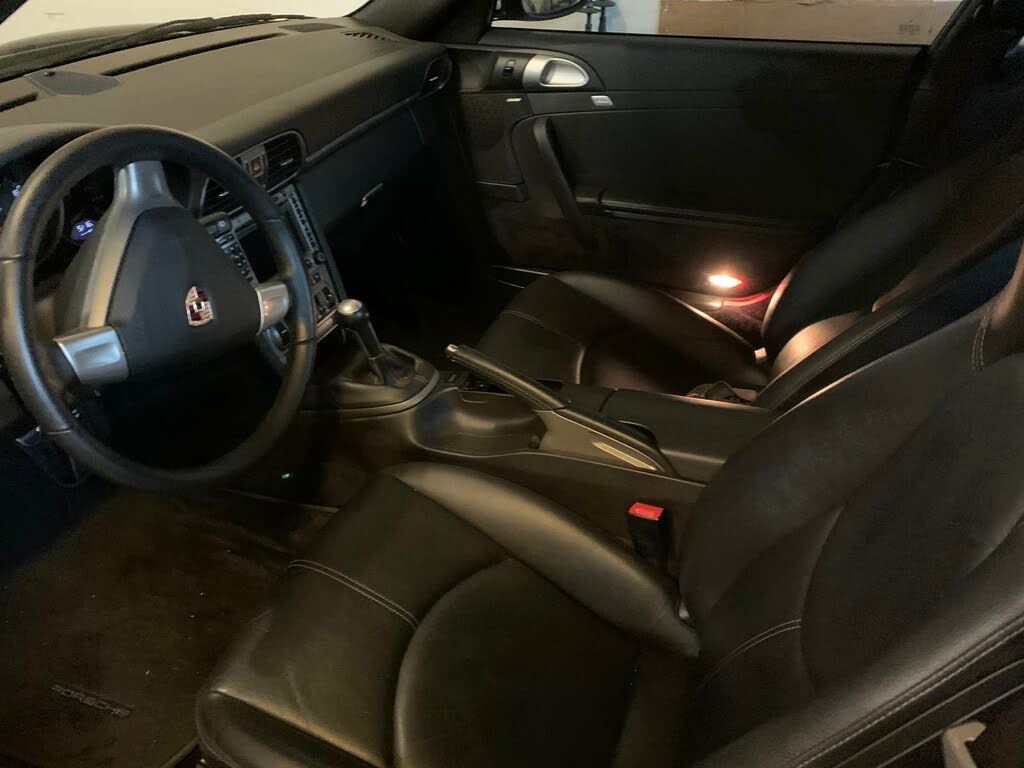 The interior is finished in "Black" standard leather with power/heated seats and Bose High End sound.
This is a prime example of the 996/997 overlap conundrum. We typically see a lot of sellers asking mid 30's for 20-30K mile 996's, so here we have a 997 Carrera with essentially the same engine chassis and just a different skin, interior and headlights for a similar price. 3 years newer to boot. A tough choice for many. Go get that PPI! Make this Basalt Black 997 your #firstflatsix