This 2002 Porsche 911 Carrera has a claimed 72,005 miles and is finished in Black over Black full leather. The seller states, "I bought the car with 1900 miles and have maintained immaculately. Come drive it. You won t be disappointed". He also states that the car has its original IMS bearing. Find this one offered here in Ann Arbor, MI for $21,900.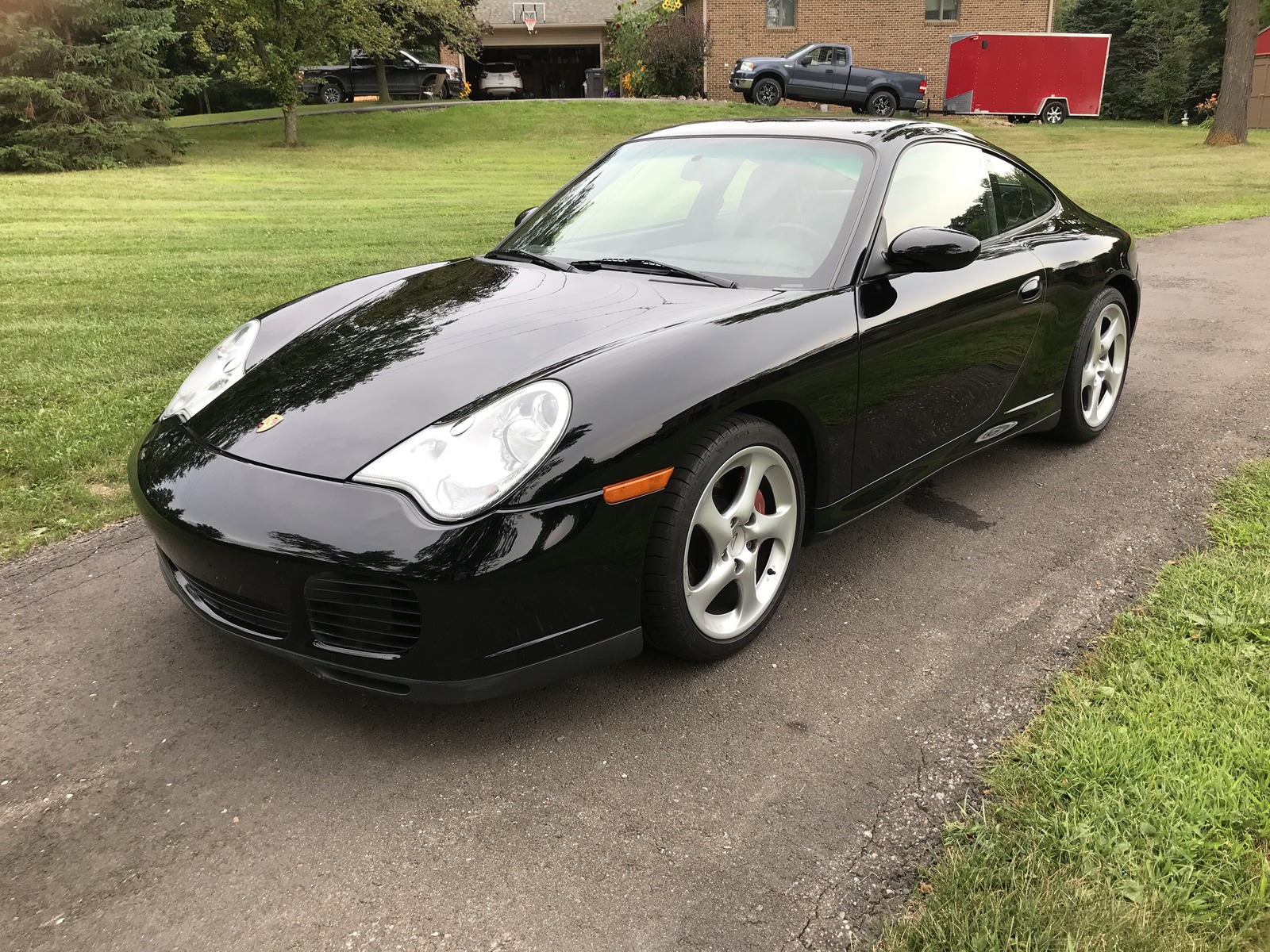 Hail to the Victors! This clean looking C4S has the lowest MSRP we have ever come across for one of these, at only $84,320! We call that an enthusiast spec, and we like it! On the exterior, we're seeing a nice mirror finish in the Black paint and 18″ Turbo Look II wheels.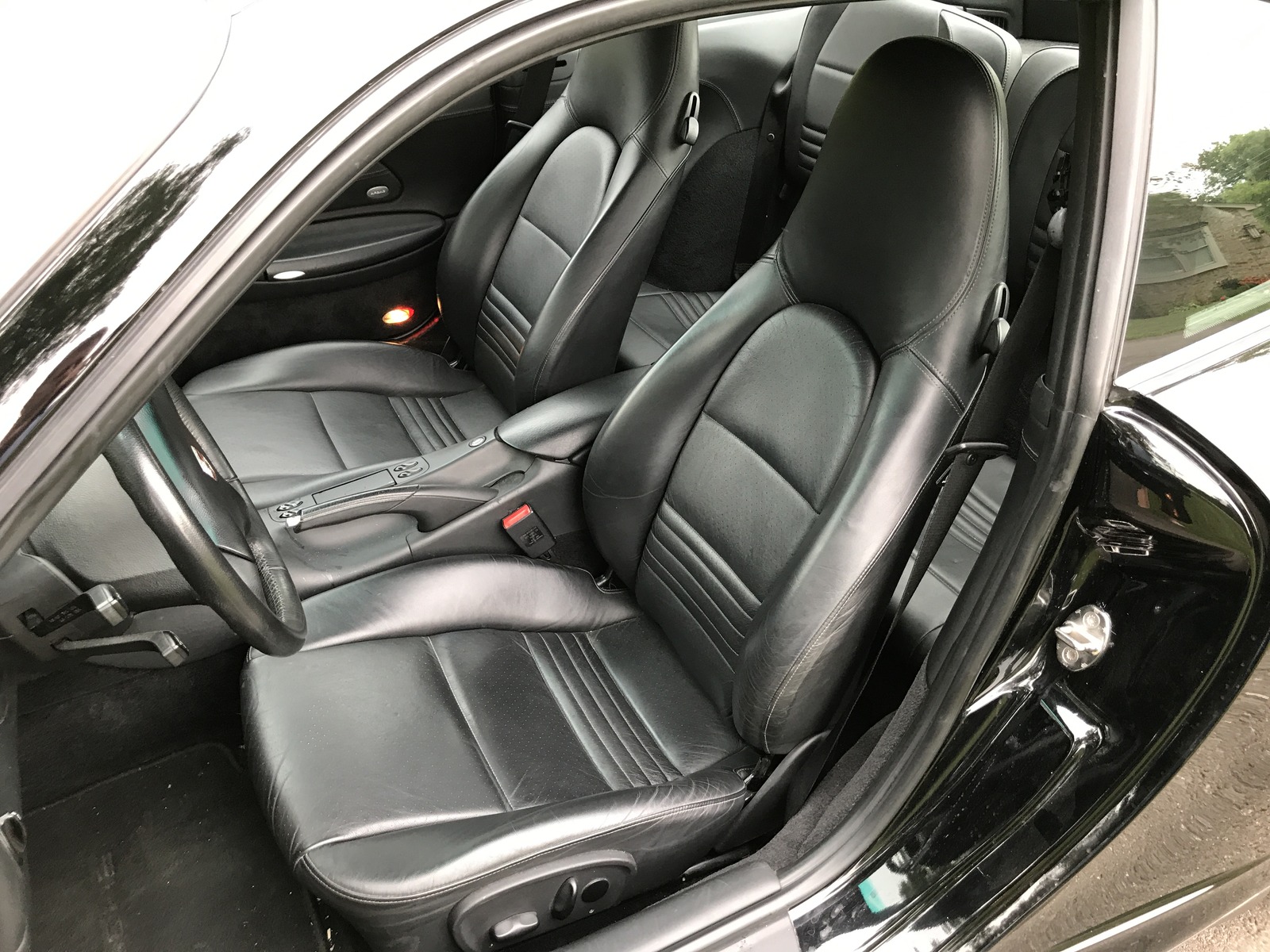 The interior is finished in "Black" Full Leather with the only additional option being the Advanced Technic Package (Bi-Xenon and sound system upgrade). While, it's not the sexiest color combo or spec its a sub 70K miles C4S for base Carrera money. The paint looks spectacular, and this owner claims to have owned the car since the 2K mile mark (long term ownership).
Budget for a new IMS/clutch and don't forget that PPI! Make this Black/Black 996 C4S (WP0AA29902S624189) your #FirstFlatSix