This 2006 Porsche 911 Carrera has a claimed 62,285 miles and is finished in Carrara White over Sand Beige leather. No real information from the seller (Nissan Store) but 997 pricing is so off the charts, this doesn't look like a bad example given the climate. Find this one offered here in Delray Beach FL, for $36,998.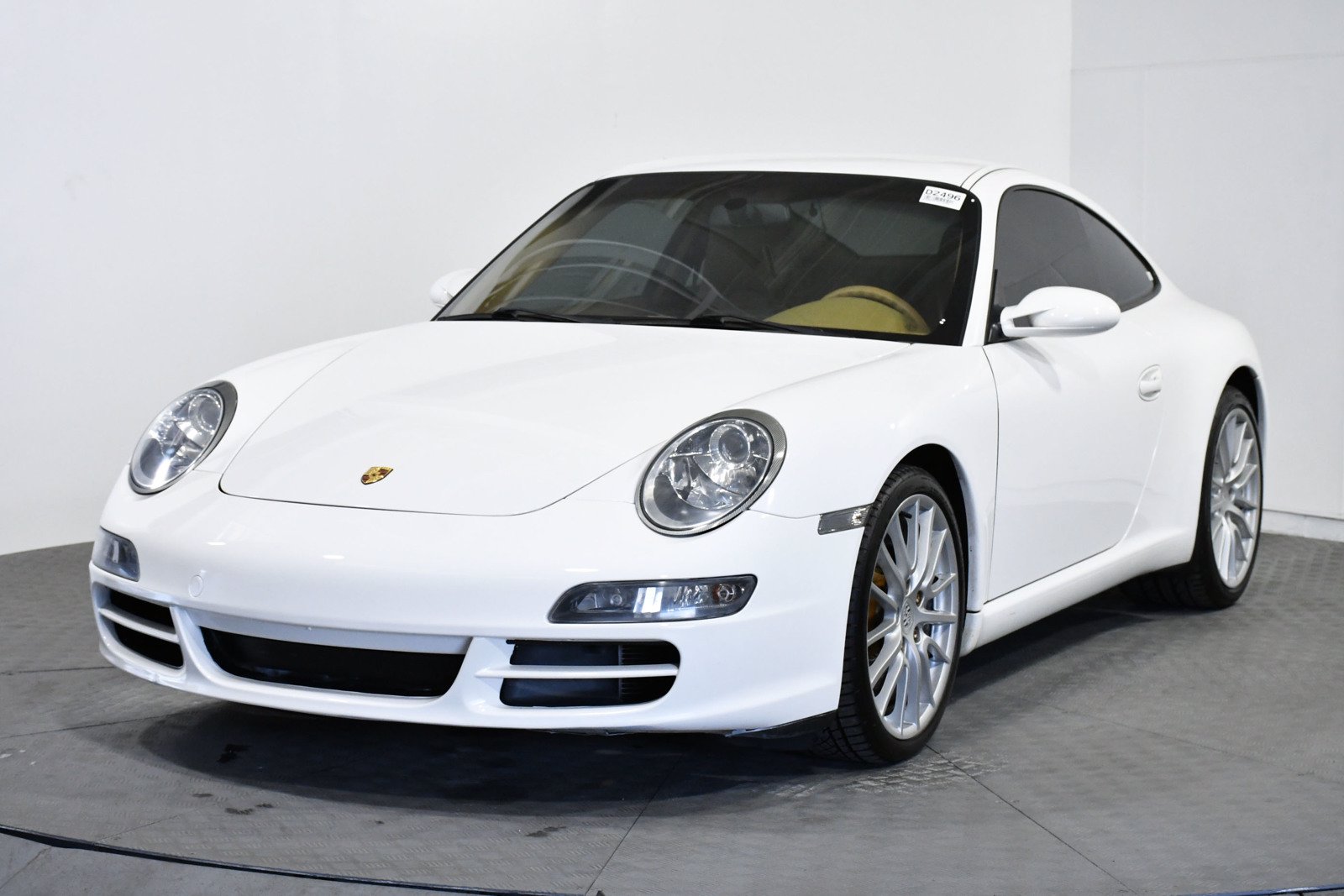 On the exterior the car is sporting Carrara White, the nicer 19″ Carrera S wheels with colored crests and Xenon headlamps.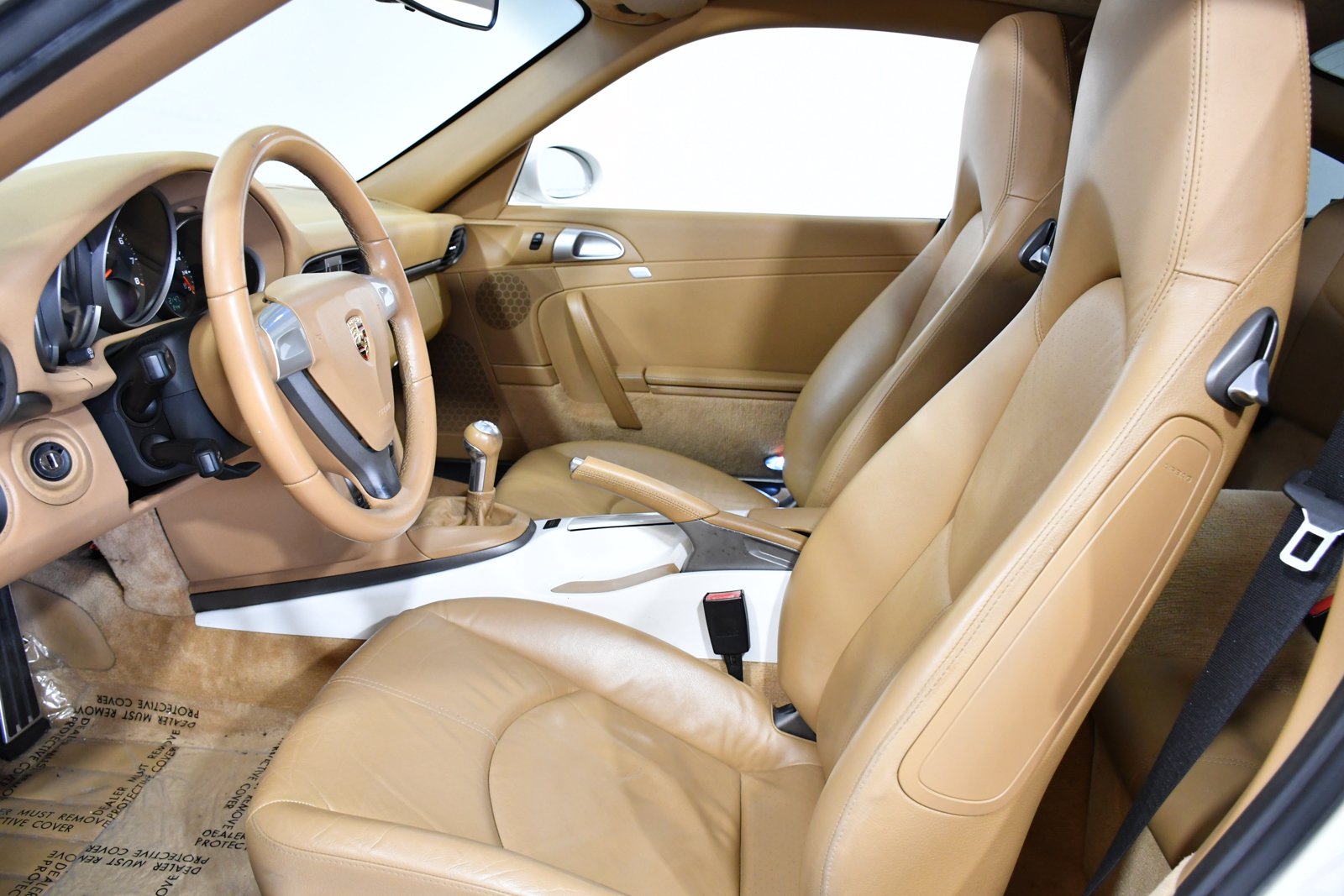 On the interior the car is sporting Sand Beige standard leather seats.
One of the most base spec 997's we have ever come across ($73,760). Being a 2006 model this won't have the addressable IMS. Don't forget the PPI! Make this (WP0AA29916S716062) 997 Carrera your #firstflatsix.