This FirstFlatSix success story comes to us from YGOSLO who won this fresh PTS Fly Yellow Porsche 997 Carrera S 6sp a few weeks ago. YGOSLO chose the fly in and drive home transportation method.
He writes,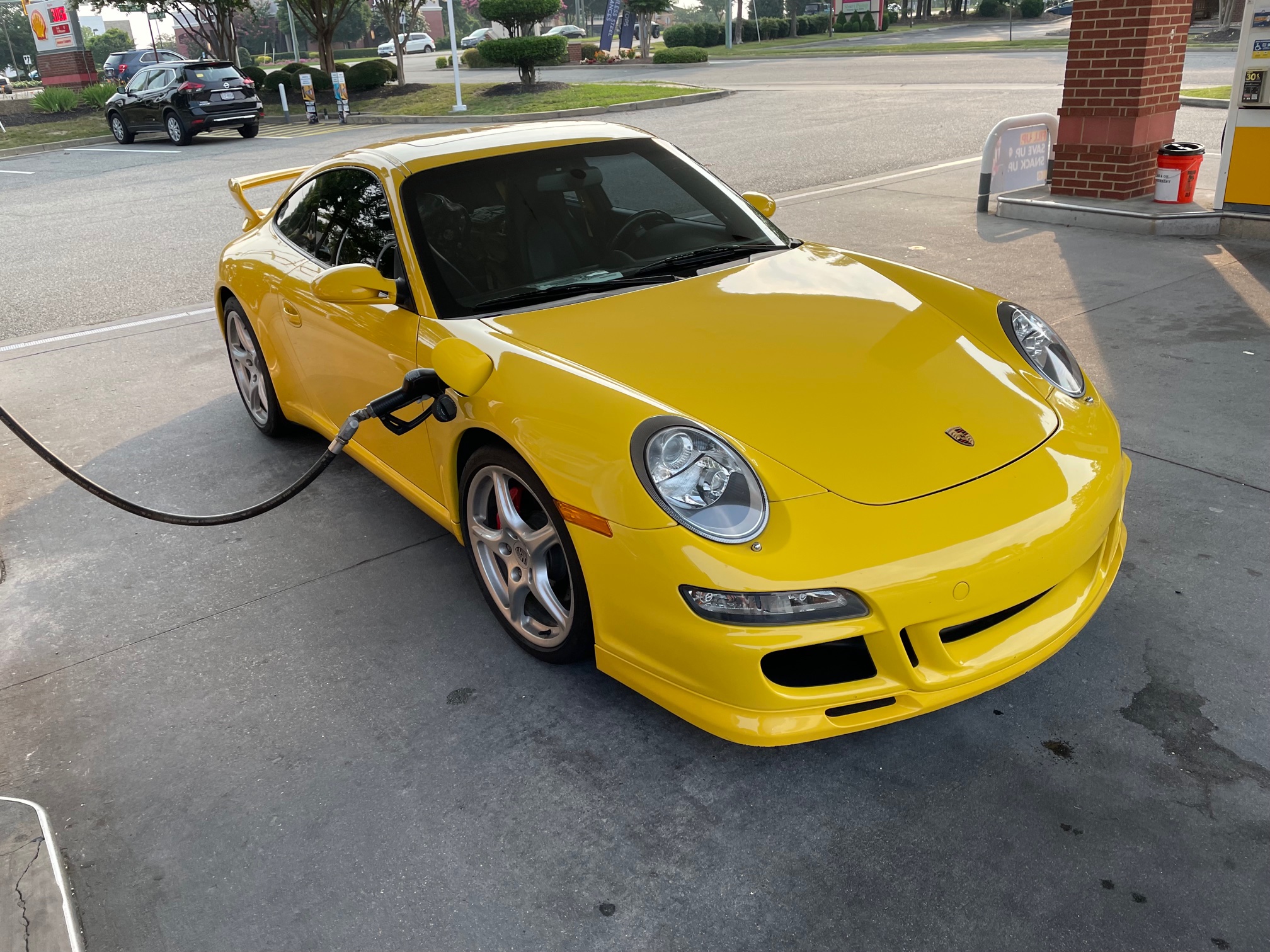 "Gregg, we picked the car up on Monday and got in yesterday evening. Hit the Smokey Mountains / Tail of the Dragon on the way.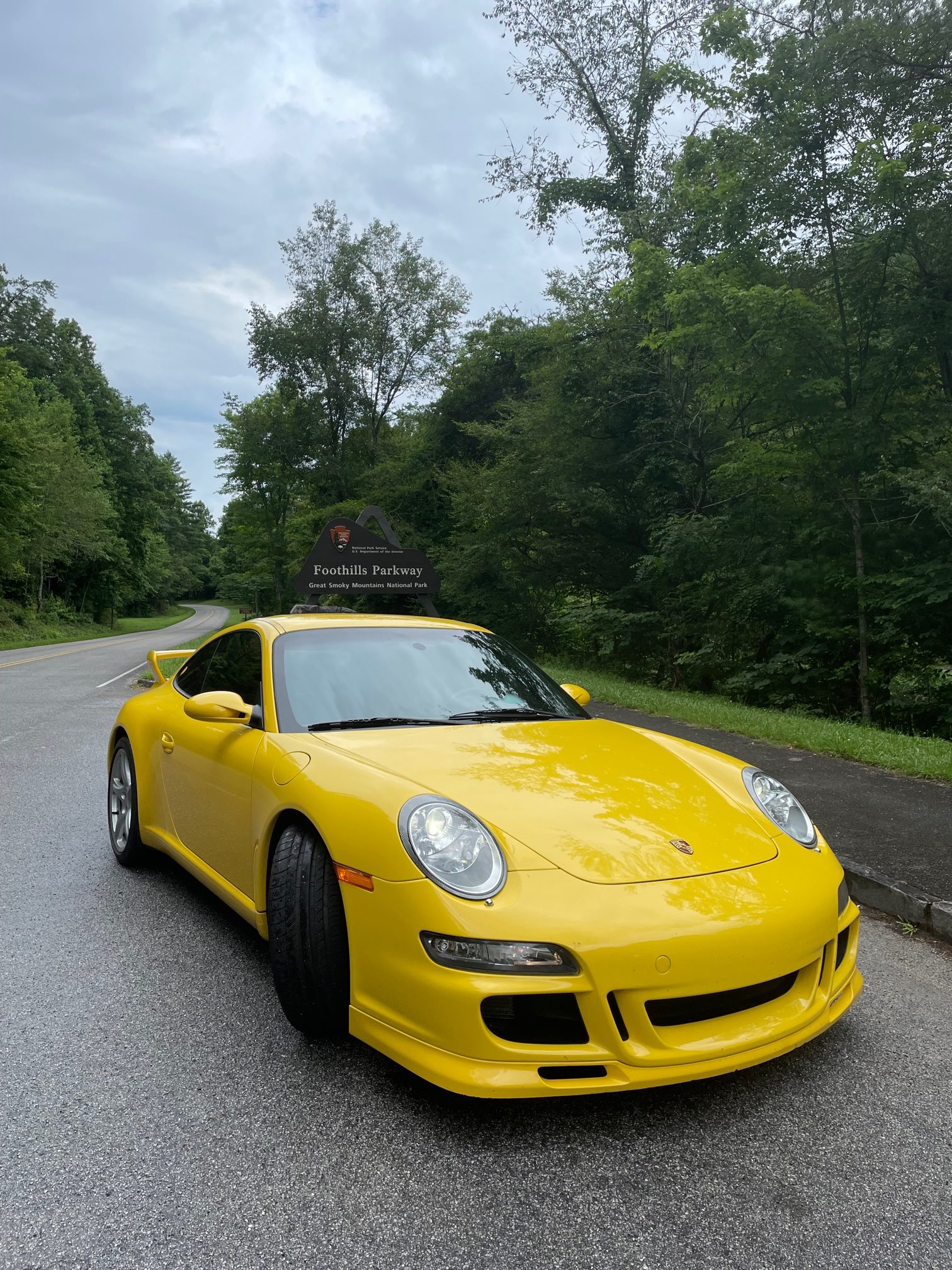 I also got the obligatory police stop 2 hours from home, because the officer couldn't see the temp tag the DMV told me specifically to place in the window. Got away with a warning.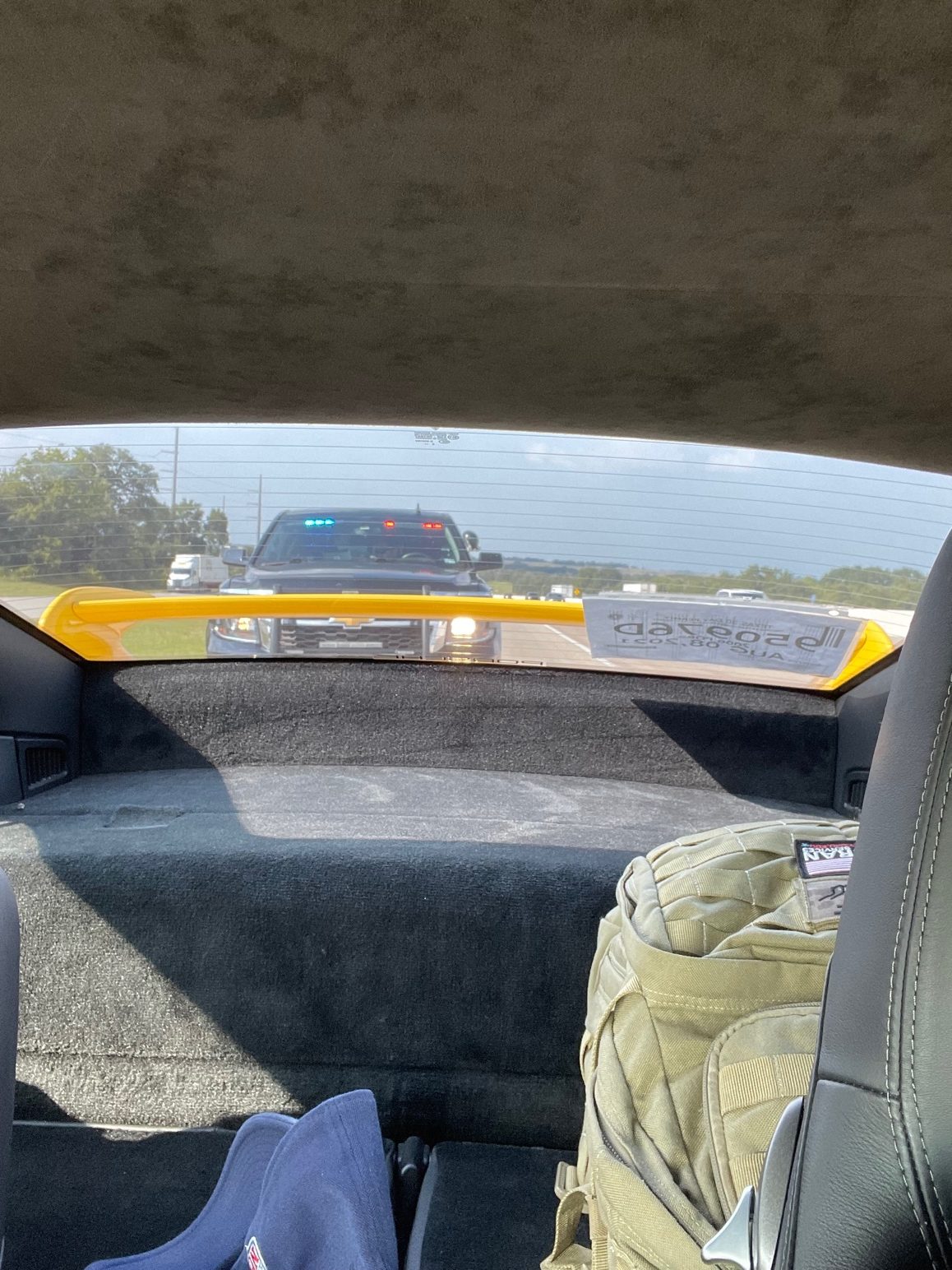 Car ran perfectly and you were right, it doesn't look like an 80K car at all! I've attached a few pics for you. Thank you for an awesome purchase experience on a beautiful car. I'm selfishly happy that you didn't snatch it up yourself.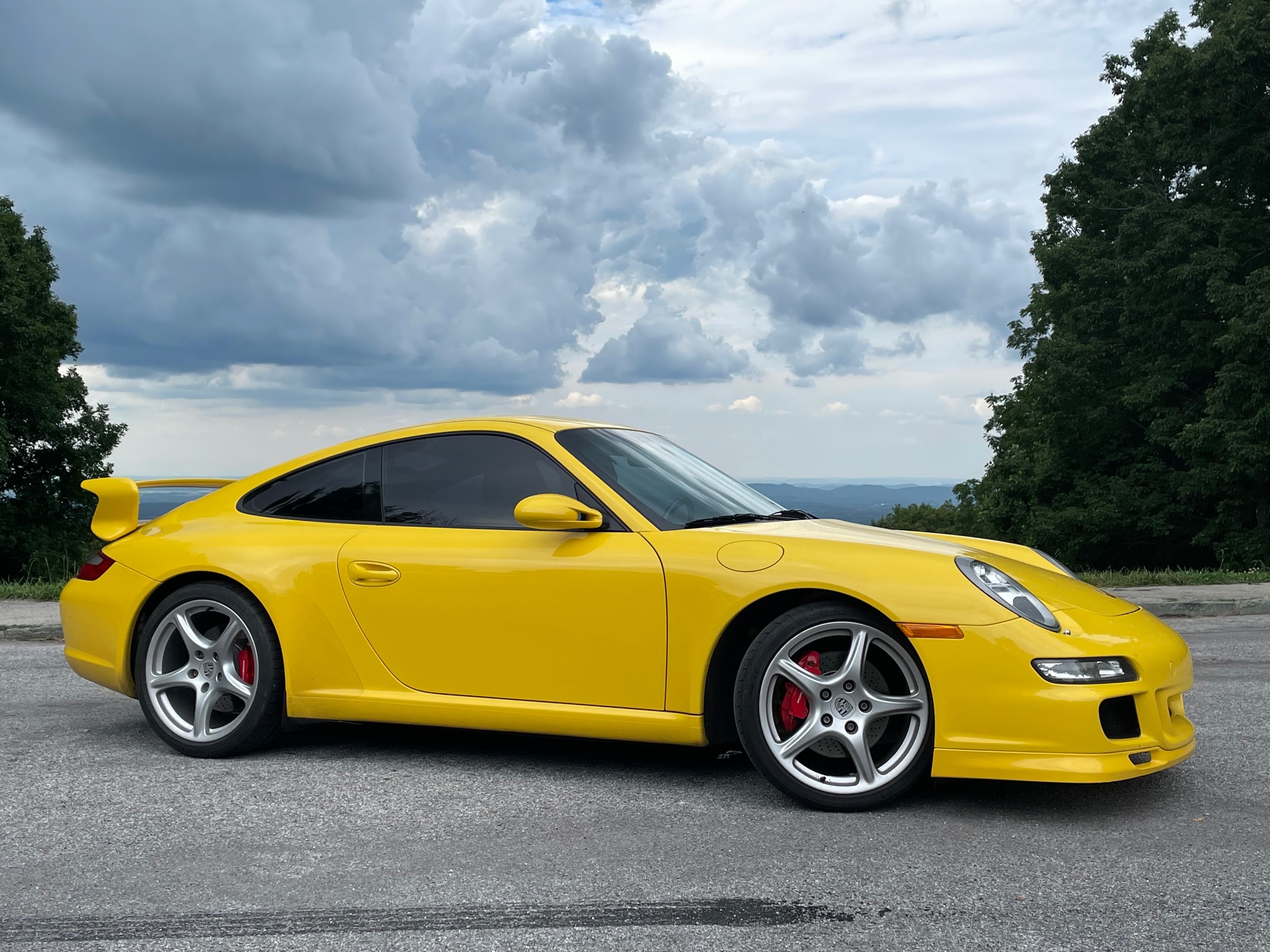 All the best!
Thank you for sharing these words, YGOSLO! We love hearing every FirstFlatSix success story. We understand everyone is incredibly busy and really do appreciate the time taken to write a success story or review , as they are critical to any small business. If you're looking to buy or sell a classic Porsche, be sure to reach out to firstflatsix@gmail.com .
– Gregg