We started FirstFlatSix over 19 months ago because we kept finding amazing 996's for sale online, couldn't buy them for our own personal use, and hated to see our finds go to waste. Over 200+ cars later, for every car we publish on FirstFlatSix we come across many more that we wish we could match with enthusiasts looking to break into 911 ownership. Today we are excited to launch the new and improved version of FirstFlatSix.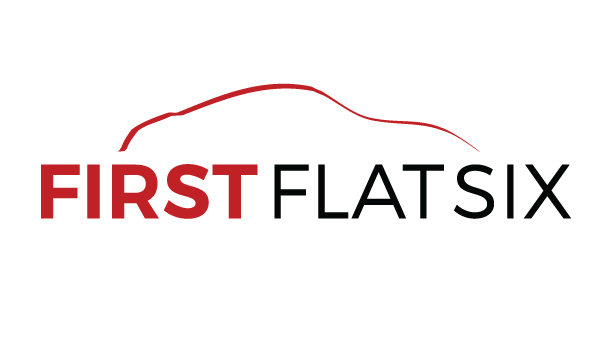 Our posts generate dozens of ready buyers in the first hours of posting. We scour the market looking for those 911's that offer VALUE. We will continue to do this on a daily basis, however, due to growing demand from you, are faithful followers, readers and supporters, we are pleased to announce a number of new features and services;
DAILY EMAIL; A lot of you have asked about this, was probably the #1 request we've had over the past year plus. You give us your email, you'll get an email when we feature a new car. We promise not to spam or sell your email info. You can sign up directly from the home page on both desktop and mobile. Sign up now!
FEATURED SUBMISSIONS; Another much requested addition. You have a 996 you're looking to sell? You want it to get maximum exposure to eyes that actually want a 996, we're your place! Send us some info on the car, we'll give it a full write up, with narrative, pics and online album. We're going to be selective, the "I KNOW WHAT I HAVE" guys are free to list at any number of other places that currently exist on the web. For more details click here.
BUY/SELL SERVICES; We're offering Locator and full buy/sell consulting/concierge services. For more details click here.
We have also given our site a serious design refresh, keeping the simplicity of old but providing a new cleanliness with enhanced functionality. Past Features and Exclusives will be highlighted in the right hand photo grid, mobile browsing is hugely improved with easier navigation and related links to past features.
Of course our daily features have always been just one of the sources we showcase, and that's not changing. We'll continue to showcase the very best 996's providing value for sale, no matter where they might be found.
We hope you like our upgrades and as always we welcome your feedback to mail@firstflatsix.com or in the comments below.