This 1999 Porsche 911 Carrera has a claimed 78,697 miles and is finished in Ocean Blue Metallic over Graphite Grey leather. The selling dealer doesn't say much, but we know this car personally because this was my #FirstFlatSix. What's not to like 1999, Cable throttle, LSD, Four spoke wheel and 17″ Twists. IMS was done. Find this one offered here in Knoxville, TN for $21,901.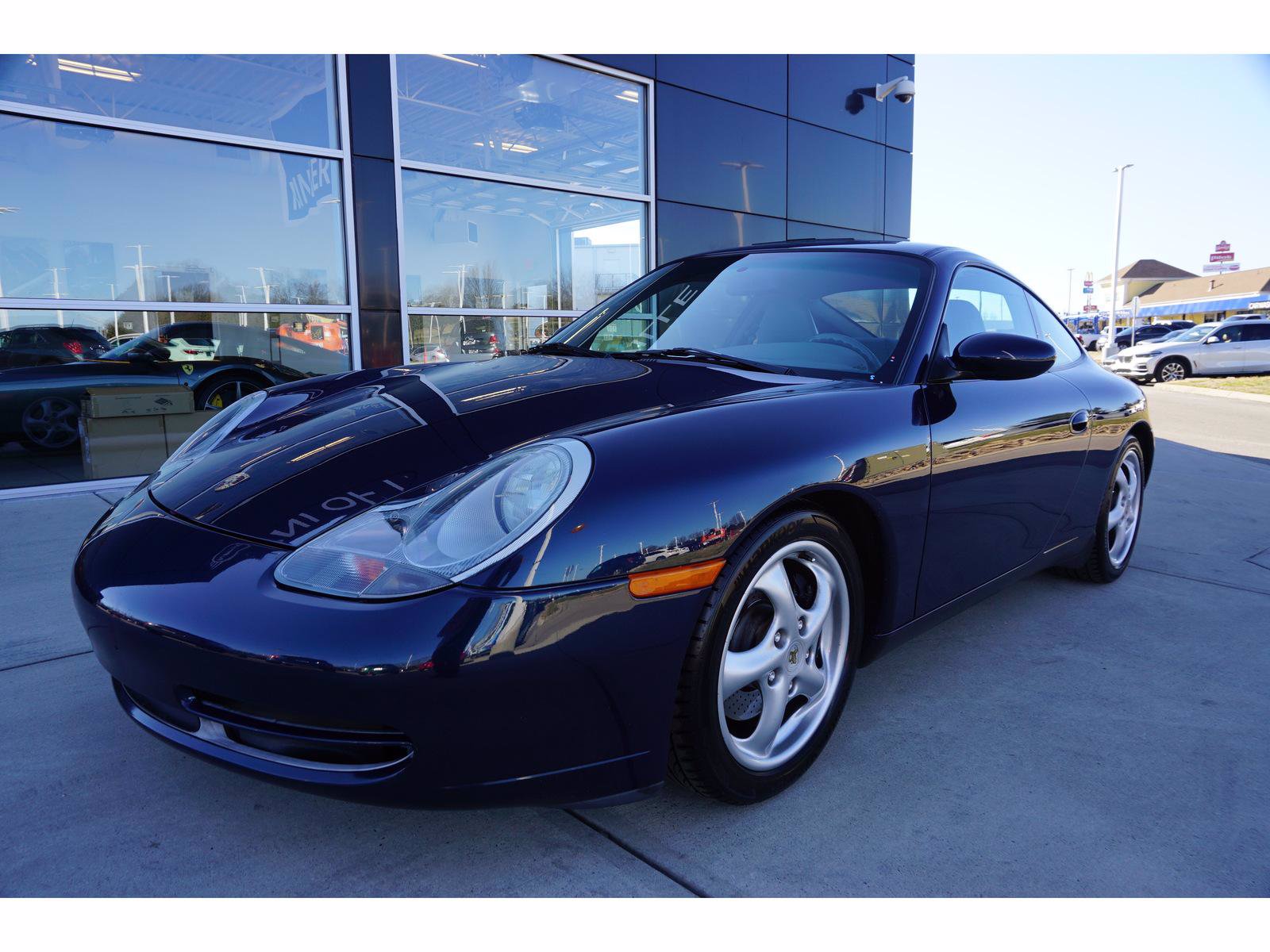 Pretty wild story to wake up to this morning. I wake up, reach for my phone, open up my DM's and see a message from a follower with a link. Most cars sent are misses but this one seemed to check all the boxes. 1999, cable throttle, LSD, under 80K miles. The car looked good. Before I swipe up to close out I notice it's in Knoxville. I begin to think, "Wait!?" I sold my 1999 Ocean Blue LSD equipped car to a gentlemen in Knoxville. I google the VIN and sure enough, the previous BaT auction shows up.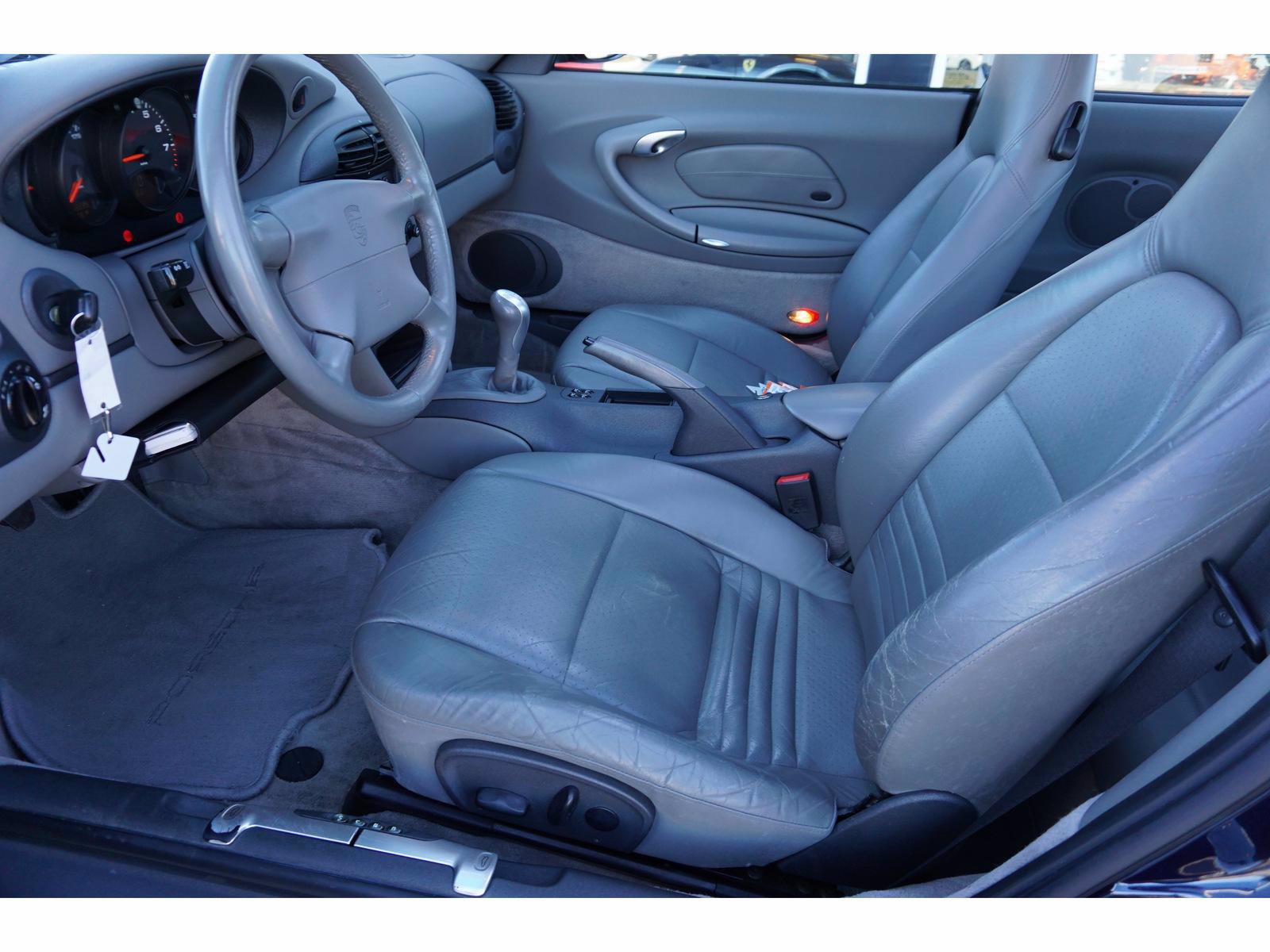 All the info on the Car is in the Bat Auction. So I won't waste time reporting. The gentlemen that purchased it from me was a real enthusiast as I recall he had a few Lotus's. He flew up and drove the car back home to Knoxville. CarFax seems to indicate he didn't cheap out on maintenance taking it in for dealer service.
Here's your chance to own some history and future 996 collectable when I become rich and famous :). Don't forget the PPI! Make this (WP0AA2990XS625902) Blue 996 Carrera your #firstflatsix. Thanks to Clay for the submission 😉