This 2004 Porsche 911 Carrera 4S coupe has a claimed 15,439 miles and is finished in Arctic Silver Metallic over Black leather. No additional information provided by the selling dealer regarding the IMS/RMS. Find this one offered here in Doylestown, PA for $35,991.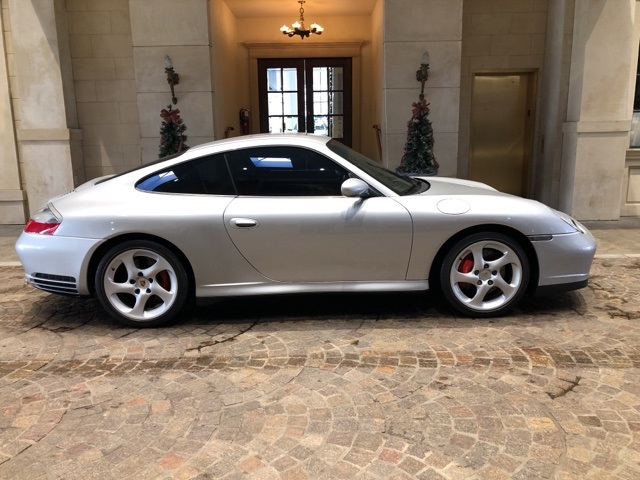 Another C4S feature? Are all the C4S owners cashing out? Not a lot of pics from the dealer regarding this one. Arctic Silver/Black isn't exactly a sexy combo but at least it's not Graphite Grey. Car appears to be stock on the exterior save for the window tints (get rid of them).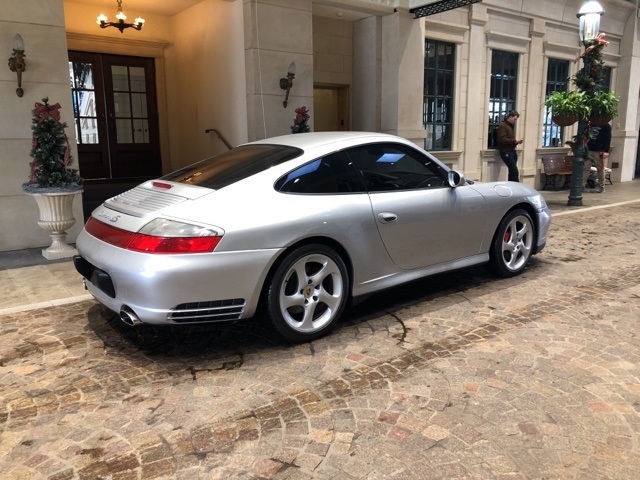 According to the build sheet, this C4S is lightly optioned with the only options being the heated seats, lumbar support, aluminum trim and Bose High End Package. No Supple leather option which is a plus in our opinion.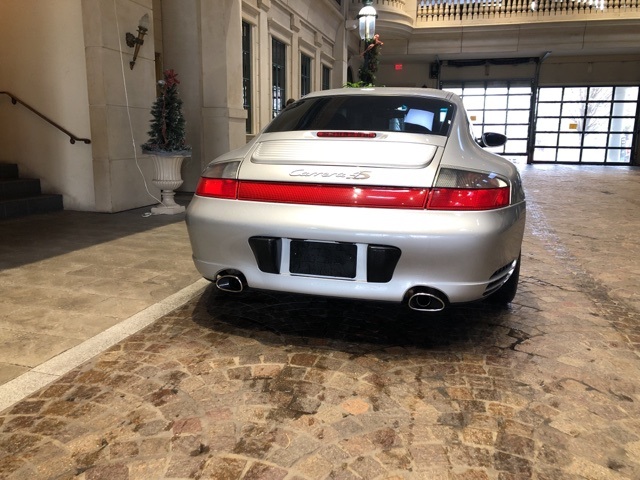 As always, these 996.2 C4S sport the 3.6L M96/03 type producing 320 HP. . Unfortunately, the M96/03 still suffers from the same IMS issues as the M96/02. This seller hasn't indicated any IMS/RMS work, so budget accordingly. The CarFax is showing a tranny removal back in 2006, perhaps a call to the shop is in order to see what exactly was done.
The price may be a bit high considering it doesn't have any IMS/RMS work done. Then again, a similar albeit modded 15K mile C4S sold on BaT recently for $34,912 all in (also on its original IMS), so pricing appears to be on the money. Don't forget that PPI! Make this 2 Owner, Clean Carfax Arctic/Black C4S (VIN WP0AA29914S621353) your #firstflatsix