Yesterday we were forwarded a post by IG user @996lord of a beautiful PTS 996 GTS on the PTSRS instagram feed. As you can see from the pics below, the exterior color is fascinating in the typical sea of Silver and Black 996's. These days, seeing a 996 GT3 in any color than gray, black, red, white would be considered a unicorn. Seeing this PTS in what the post describes as Minerva Blue, got me thinking, where is this car today? So we did some sleuthing….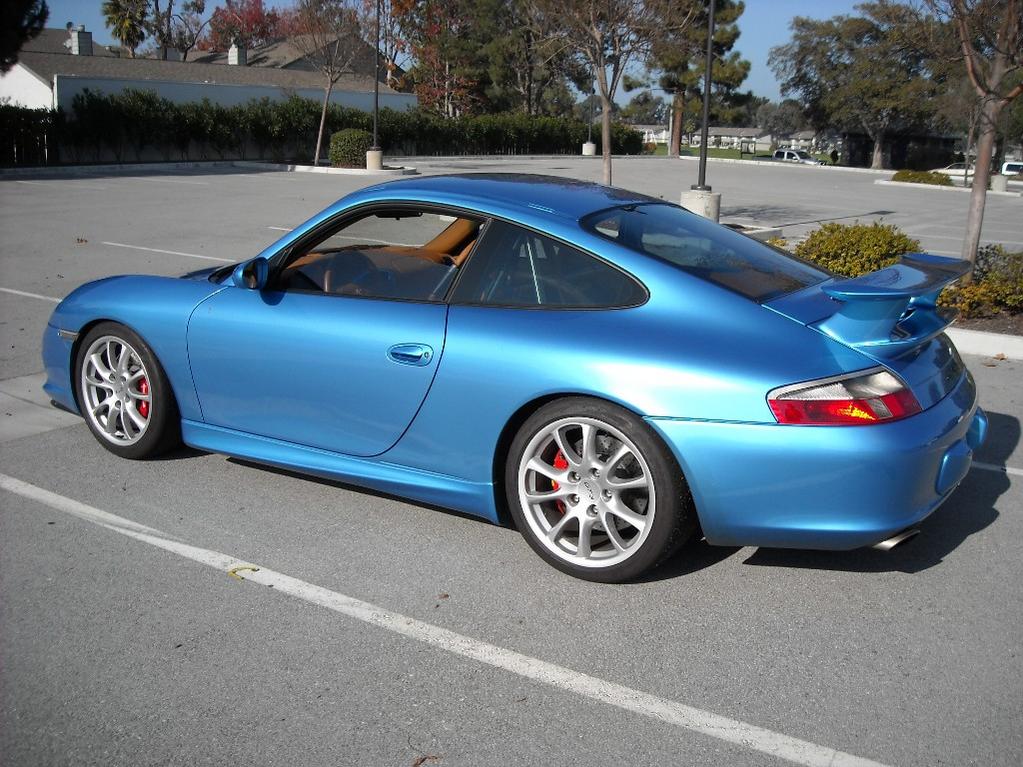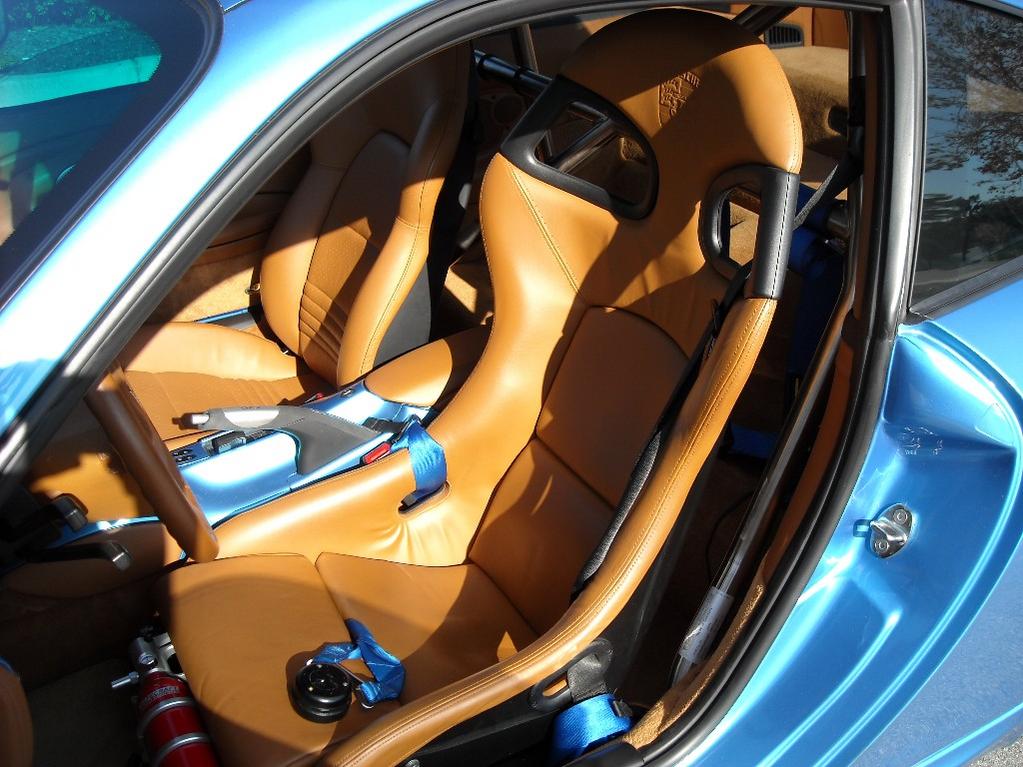 We proceeded to repost PTSRS's post and were almost immediately DM'd by a fellow 996 enthusiast @mlasko who had indicated he had seen a crazy blue 996 GT3 out in the wild a long time ago and would dig through his social media to find the pic. He had indicated it had Massachusetts tags but would follow up and confirm. Later on in the evening he sent this gem from September 16, 2012 (393 weeks ago).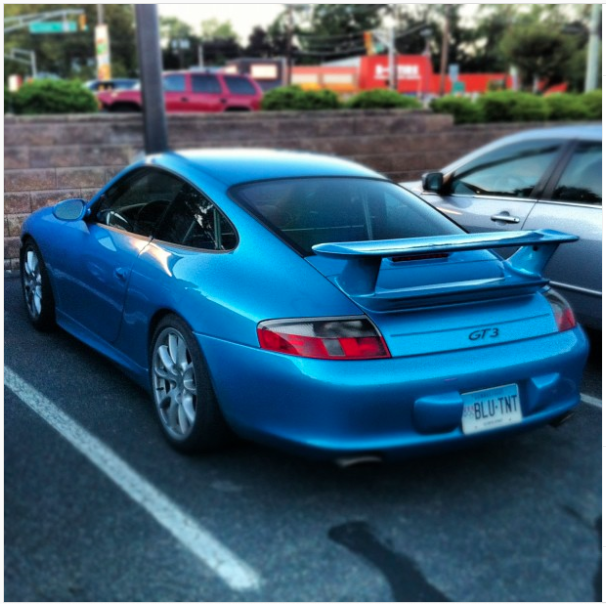 Now that we have a tag, we decided to go a bit further. In the interest of privacy, all we will reveal is that we suspect the car is still in CT.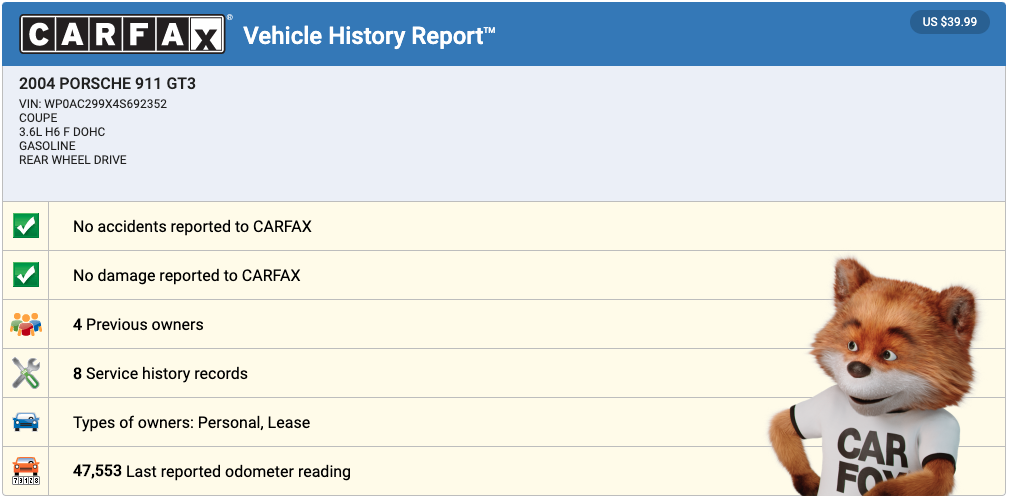 So what about the build sheet? Well, here is what the internet says about the build…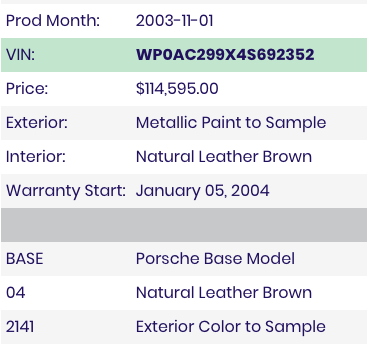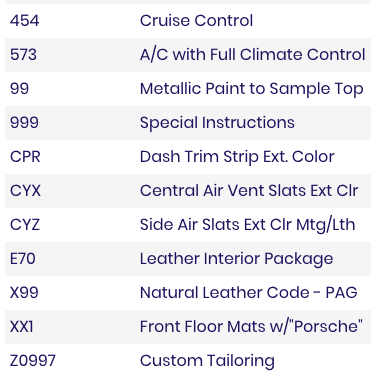 Further investigation of the VIN did lead us to a For Sale post on Rennlist from 2008 here . The biggest mystery remaining for us…Why only 1 bucket seat? That's a head scratcher for sure. Anyway, this was kind of fun, the power of the internet is an amazing tool. Anyone care to guess what this car would sell for today? According to CarFax, the car has roughly 48K miles and according to the Rennlist post was modded for track use. Would someone pay $80K for this? What do you think? Let us know in the comments below. This PTS Minerva Blue GT3 (WP0AC299X4S692352) make a hell of a #FirstFlatSix