This 2003 Porsche 911 Carrera 4S has a claimed 61,321 miles and is finished in Black over Black leather. The seller states, "Brand new Michelin tires. Good shape runs very strong. Body is in good shape. It has one light scratch on back trunk lid. Radar, cd. Leather. Interior very good condition". No additional info regarding the IMS/RMS. Find this one offered here in Modesto, CA for $29,750.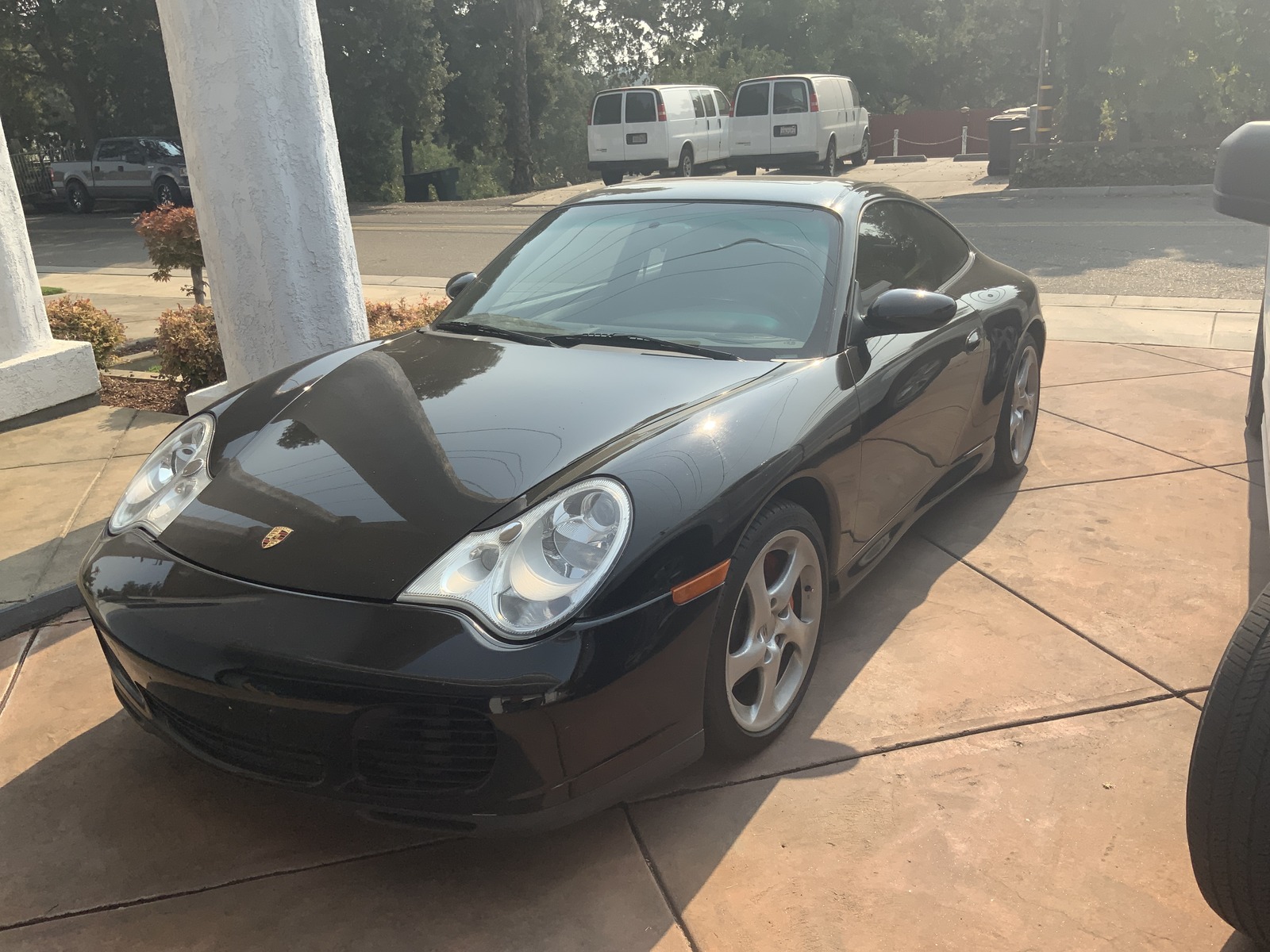 So the C4S Mafia came at me hard last night. They weren't big fans on my thoughts about pricing for the middle of the 996 lineup. To sum it up, everyone who currently owns a 996 C4S thought I was wrong and pricing was accurate (no conflict there right). My main point was, these cars are NOT rare. They made a lot of them. I'm not talking about cool spec, cool color outliers. I am talking your everyday Silver/Black drivers grade C4S. They can be readily found and I simply don't think pricing in the upper 30's is accurate. Look at this fine example…
This is a great driver quality 996 C4S. Exterior wise we're looking at a completely stock black C4S . There are no note-able exterior options. Seller notes a scratch on the rear lid, which frankly is to be expected on a 60K mile, almost 20 year old car.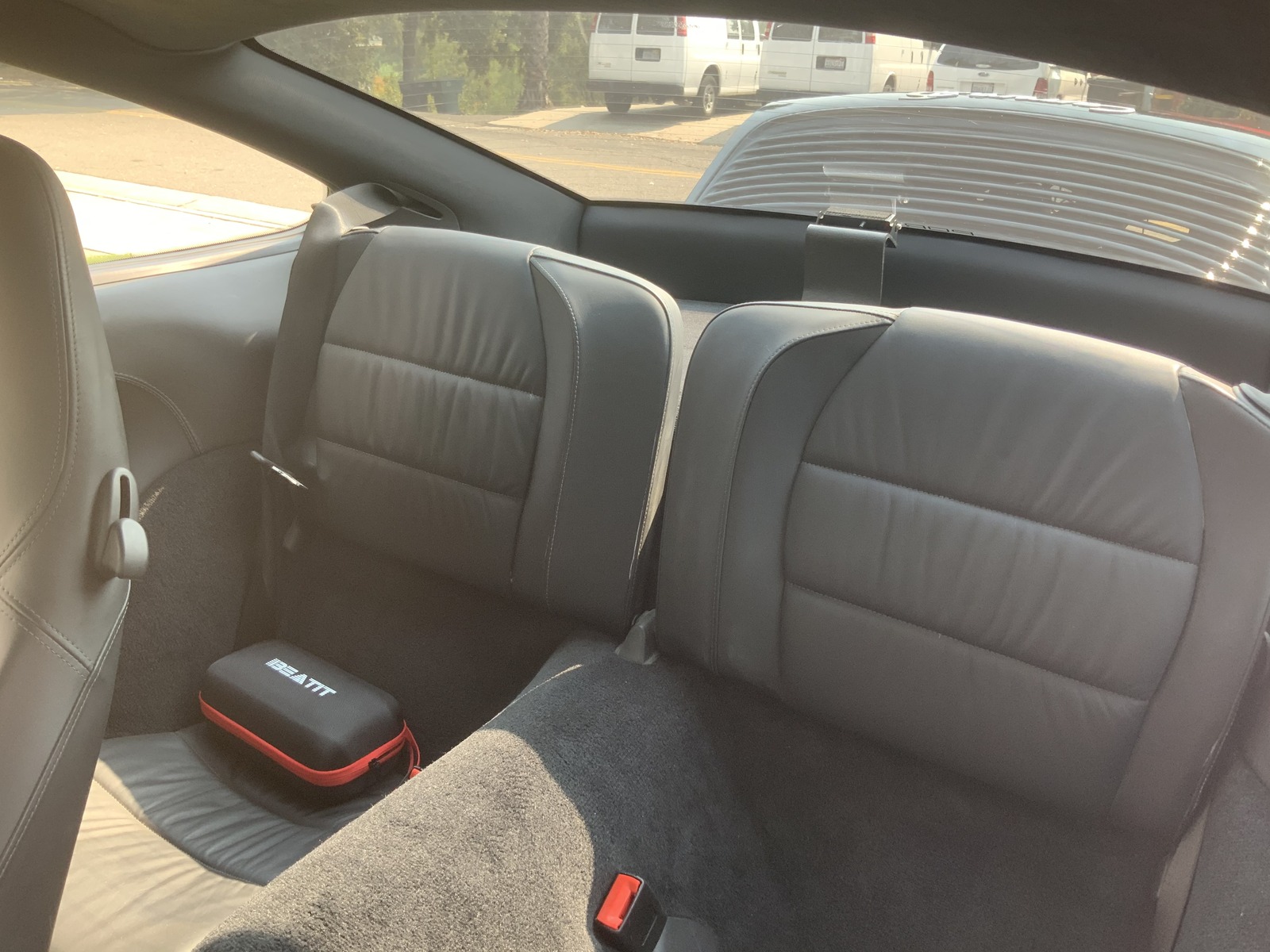 The interior is finished in "Black" full supple leather with the aluminum shifter and brake bits. The interior looks good for the mileage. This is your pretty run of the mill C4S examples, with an MSRP of only $86K, we've seen Carreras priced higher pretty regularly.
The Autocheck is clean with no accidents. Budget $3K for a new IMS/RMS/clutch and don't forget that PPI! At the end of the day you're into this for $33K (if you pay full ask). Why pay high 30's again? Make this Black 996 C4S (WP0AA299X3S624038) your #FirstFlatSix