This 2003 Porsche 911 Turbo has a claimed 43,025 miles and is finished in Arctic Silver Metallic over Black full leather. The seller doesn't state anything about the car really. Remember, no IMS/RMS work needed with the Turbos as they lack the IMS bearing design. Find this one offered here on Cars.com for $40,000.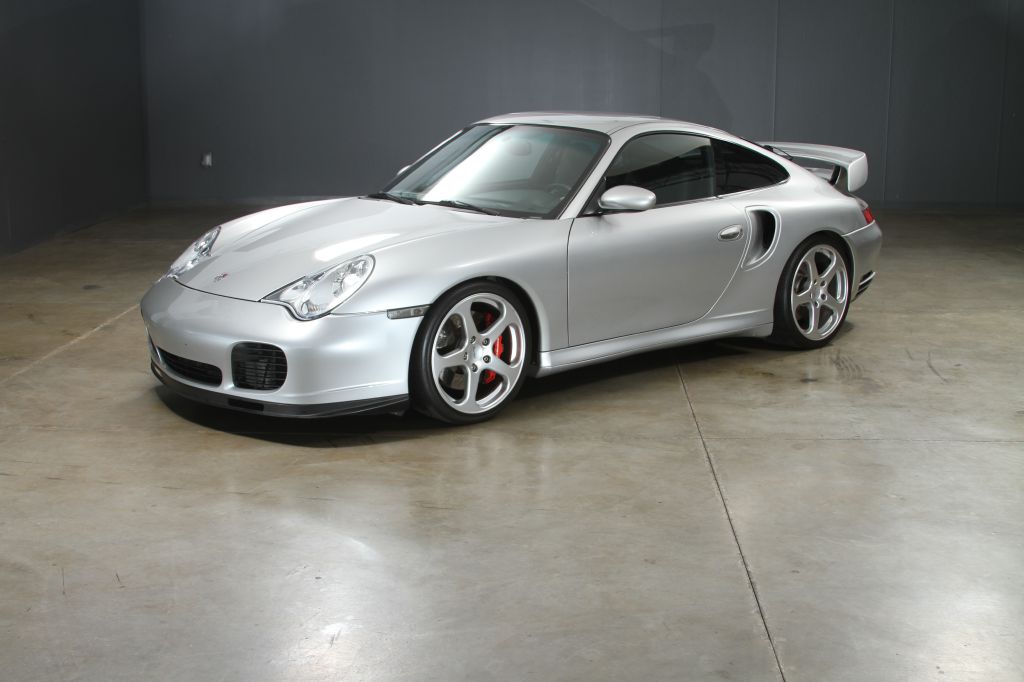 We first saw this car posted a few weeks ago at $50K, but this new $10K price chop would indicate a motivated seller and we think it is priced to sell. Arctic Silver over Black isn't the sexiest combo, but add X50 and some RUF (or RUF style wheels) and what appears to be a GT2 Style rear wing….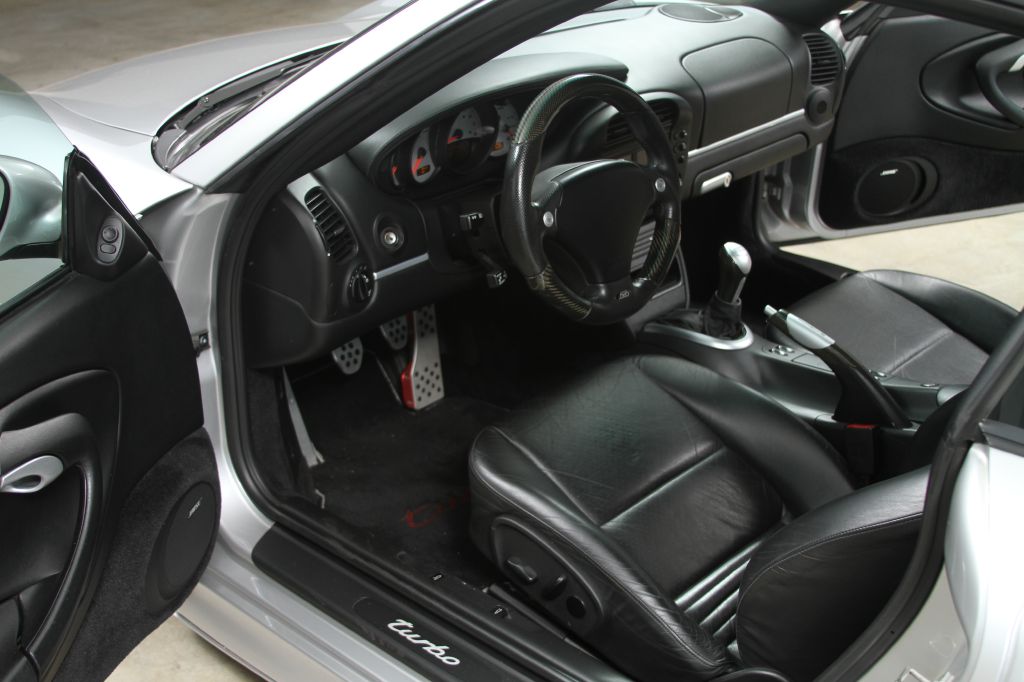 The interior is finished in "Black" full leather and the only interior options are the aluminum dials and trim package. We at FirstFlatSix prefer our 996's to have minimal options anyhow.
The price is right on this car. $40K is wholesale pricing for a non-X50 turbo these days with 40K'ish miles. I will caution you though, the pics appear from the last seller at RSM Motors in PA. They have a sold listing up from Nov '18. Be sure to do your due diligence here. If this isn't a scam, its robbery for the buyer. Don't forget that PPI! Make this Turbo X50 (VIN WP0AB29903S685332) your #FirstFlatSix